About Us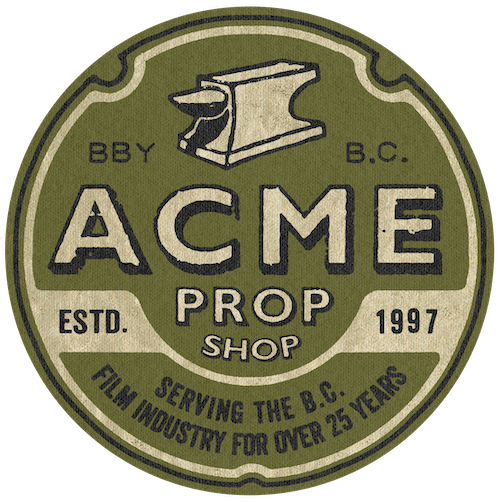 Acme Prop Shop is a large-scale supplier of set decoration and prop rentals which caters to film industry professionals in the lower mainland.
In 2017 Acme doubled in size and we are pleased to offer over 37,000 square feet of inventory at our new location on the corner of Boundary and Marine Way in Burnaby, BC.
Acme Prop Shop has been operating for over 20 years and was originally started with Joan and Ken's rapidly growing antique collection. In 1997, the couple moved from Edmonton, AB, to the lower mainland to further their passion for antiquing and to begin their journey in the film industry.
Acme continues to operate as a family-run business and we are fortunate to be supported by our knowledgeable and highly experienced warehouse team.